Terra System Cord Combo
Equipped with two pairs of different sized, interchangeable ends.
Articulating, re-attachable ends
2 sets of ends included (fits S/M or M/L temples)
Made with durable woven cord
Colorfast & washable
Adjustable slider bead
Float kit compatible
S/M (Small/Medium)

Fits temple sizes 6 – 10mm
12″ long (each side) x 3.2 mm (diam.)

M/L (Medium/Large)


Fits temple sizes 11 – 17mm
12″ long (each side) x 3.2 mm (diam.)
Terra System
Climbing rope meets interchangeable end technology with our line of Terra System retainers, setting the standard for toughness and versatility.
Designed to accompany you across a wide range of outdoor activities. Featuring an array of cord color options and end sizes for compatibility with any frames.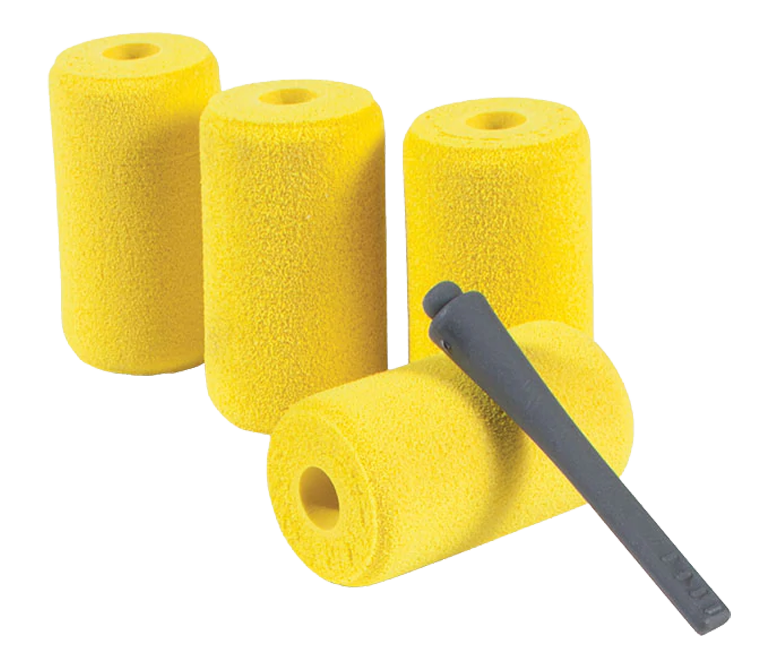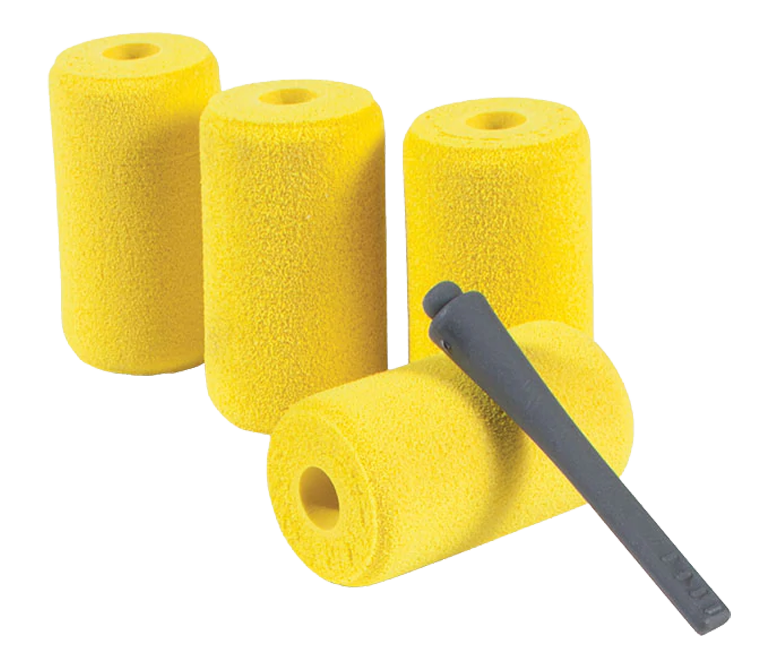 Float Kit
$10.99
Croakies® Float Kit includes 4 floating buoy attachments. Use the Float Kit to protect your eyewear from a watery grave. Simply snap apart a re-attachable end and thread on one buoy at a time to your Terra System cord.
Always The Best Quality
The Croakies® brand has earned a reputation over the past 40+ years of delivering best-in-class products.
Interchangeable Ends
Exclusive Plug-and-Play System
Durable Woven Rope
Lifetime Warranty
Croakies warrants each product to be free from defects in materials and workmanship for the lifetime of the product.
Designed to Secure your Sunglasses for Whatever Adventures You Embark On
Made in the USA, the Croakies® Terra Collection is constructed of durable climbing robe and designed to secure your sunglasses for whatever adventures you embark on.